Prevention and Health Promotion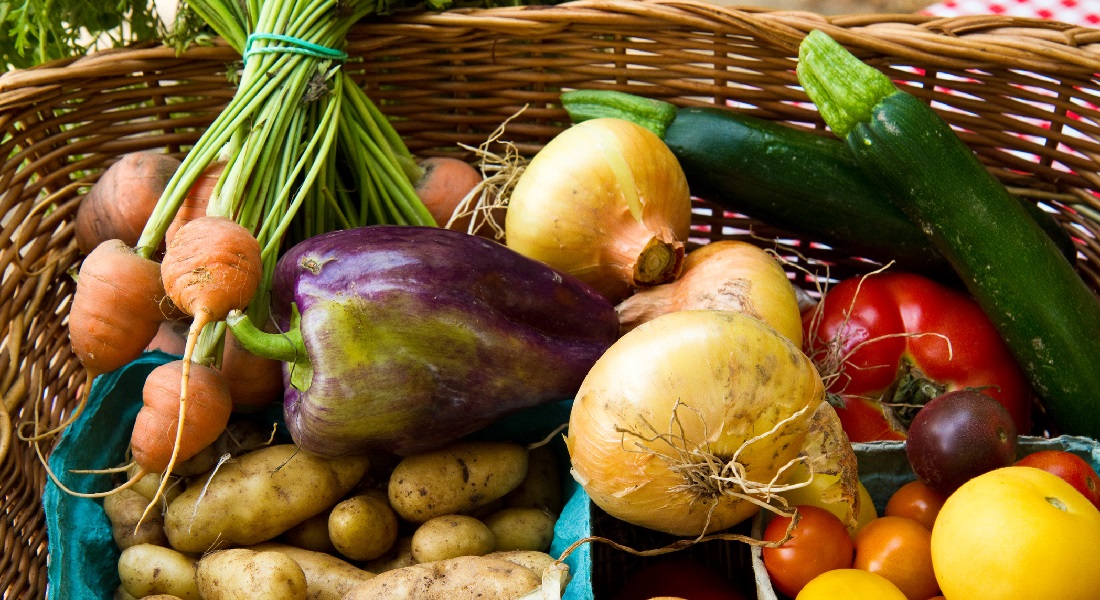 MESU is contributing with research and knowledge regarding health promotion and prevention among migrants and ethnic minorities.
Due to migration history, juridical circumstances during the asylum process, linguistic and cultural differences, and 'newness' to the welfare state, migrants and ethnic minorities might be in need of specifically targeted health promotion and prevention interventions. Therefore, our research encompasses the exploration and assessment of existing health promoting and prevention interventions as well as the design and testing of new interventions.
Health promotion aims at enabling individuals at gaining control over their own lives to improve health and wellbeing. Target points in health promotion covers not only individuals, but also social and environmental domains that influence the individuals' possibilities to achieve good health.
Prevention of disease and ill health encompasses risk factor control, vaccination and screening programs, and the support of individuals to manage existing health problems through for example rehabilitation and chronic disease management programmes.
MESUs research covers health promotion and prevention among migrants and ethnic minorities throughout the life course. From healthy living and uptake of vaccination programmes among children of migrants, to perceptions of the Danish healthcare system among the ageing population.
Read more about MESU's research on health promotion and prevention.